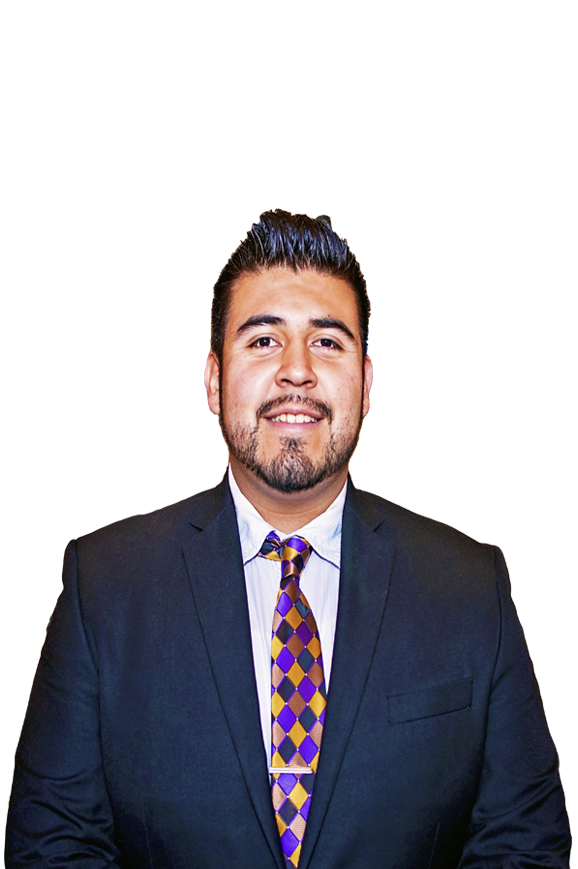 Start the Challenge
Get your business ofF the ground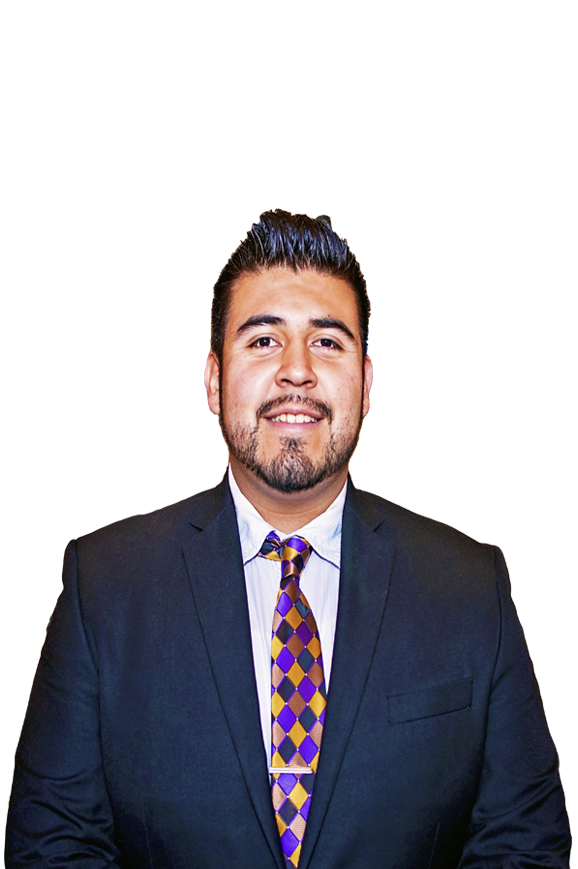 Start the Challenge
Get your business off the ground
At the end of 2016, his father had an unexpected amputation. Zimrri grew up in a low-income community and household. With two younger siblings at home, he had to figure out how to help out his family while still in college. Zimrri started to build websites for small businesses to help out his family. This was the beginning of his entrepreneurship journey.
His main goal is to help businesses to improve business systems through softwares, books, and courses.
Zimrri has broken the cycle of poverty and he would like you to as well.
WARNING: Don't Even Think
About Trying To Start a Business
Until You Read This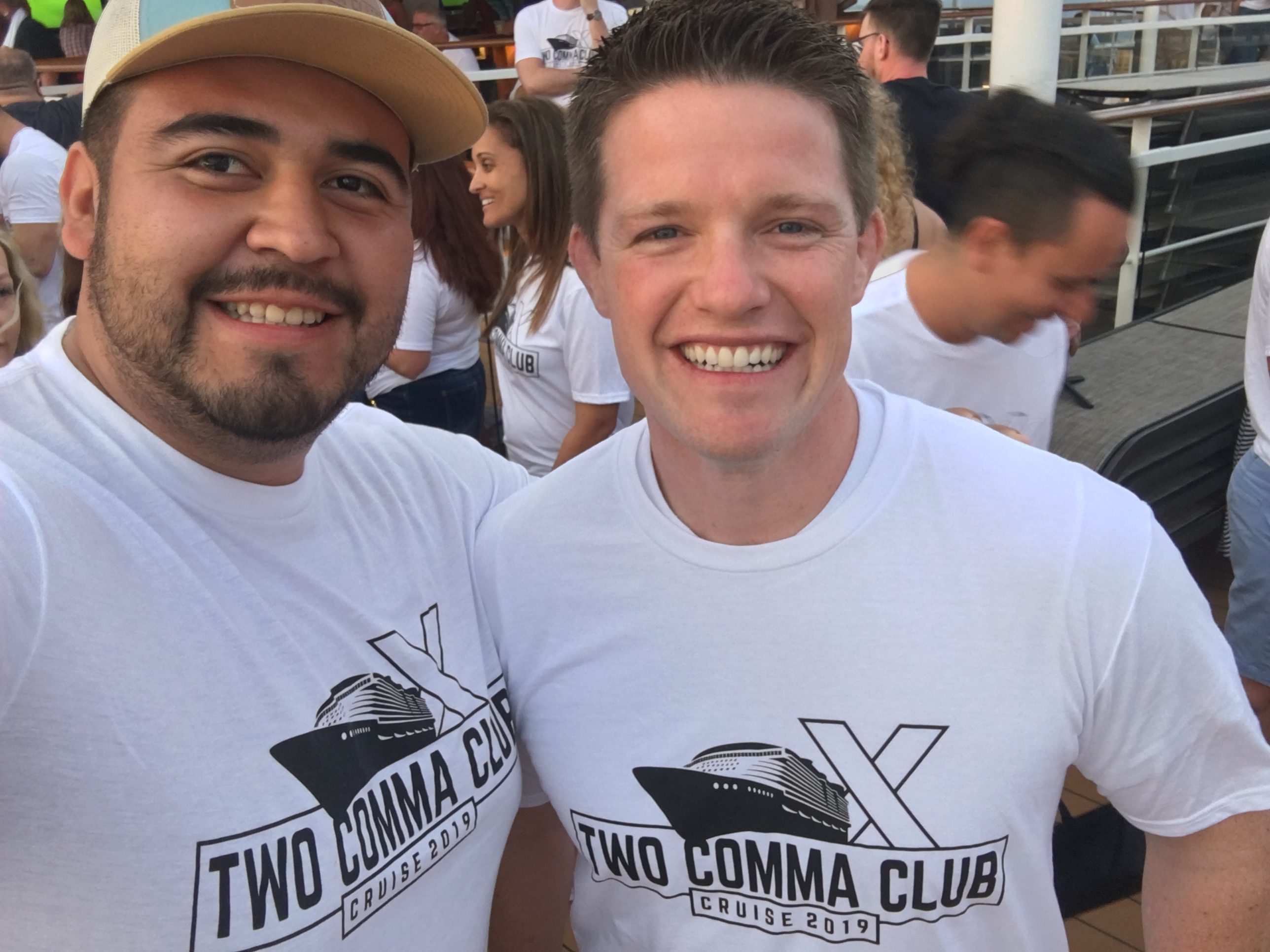 Follow Zimrri Gudino on Social Media
We were in a rush looking for a website and someone recommended me to talk to Zimrri. In two days Zimrri was done with a mockup of the website and we were able to present it to a couple business owners who wanted to be part of the movement. #Strawlesschallenge
We run a social media agency helping float spa. We were looking for an expert in web development. Zimrri provided us with the best and most affordable solution we could manage ourselves. Anything you need when it comes to websites Zimrri is the person to go to!
We had a very complex idea we wanted to create into a website. Zimrri came in with his team and was able to give us an amazing implementation of the website. Any changes that were too complex Zimrri's team was able to fix right away. If you are looking for a completely customized solution Zimrri team will be able to help.