Invest your time and efforts on running your business. Leave your website to me.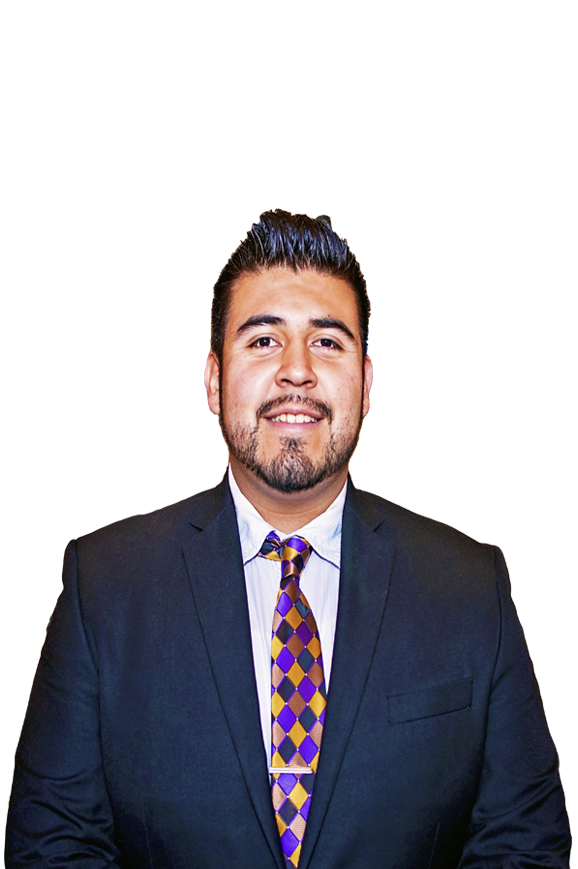 My name is Zimrri Gudino and I'm here to help your business become more profitable with my Executive Business Services. 
Before I explain why me I want to tell you a story of how I started. I come from a low-income background and while I was in college the only person who provided an income at home, my father, became ill and it resulted in an amputation. I had to help my mother and my younger siblings with living expenses. I started helping businesses with their website and social media. After I had one client I kept on getting referrals left and right. At that moment I knew I was doing something right. 
I didn't start helping businesses until I was in college. It started as a hobby and now is my own business. I have spend thousands of dollars in training and self education to bring you the best quality and industry standards. My team and I specialize in create plans to help your organizations grow. I look forward to working with you!
My team and I will design and personalize a solution to your problem. Weather that's building a website for your business,  creating a sales funnel, or generating more leads. We are here to help and take care of you. 
After we have identified your problem we will do some research and come up with a strategy of how we are going move forward. If we need to design a website we will look at the top websites in your niche and come up with a unique design for your businesses. After that is done we need to get some traffic. 
Social Media Ads Services
We will work on promoting your business, not only to get more likes but, most importantly to increase conversions and get more clients at your door. Wouldn't you like that? This is how we will generate more traffic to your website and most importantly your business.   
We were in a rush looking for a website and someone recommended me to talk to Zimrri. In two days Zimrri was done with a mock up of the website and we were able to present it to a couple business owners who wanted to be part of the movement. #Strawlesschallenge
We run a social media agency helping float spa and were looking for an expert in web development. Zimrri provide us with the best and most affordable solution we could manage ourselves. Anything you need when it comes to websites Zimrri is the person to go to!
We had a very complex idea we wanted to bring to live. Zimrri came in with his team and was able to give us an amazing website. Any changes we needed we were able to do and if it was too complex Zimrri's team was able to fixed right away. If you are looking for a completely customized solution Zimrri team will be able to help.